N-iX life during COVID-19
Due to the global COVID-19 spread, all N-iX offices have switched to remote work mode. Even though we are now distanced from our colleagues, we stay in touch, support each other, and keep our team spirit high.
Raising funds to fight COVID-19
N-iX has joined the global fight against COVID-19 by donating 2 million UAH and supplying 10,000 test kits to the local communities. All N-iXers could contribute to the fund and request tests for their families and themselves if needed.
1,000 N-iX offices
Working from home can't keep us apart. More than 100 N-iXers showed their home offices participating in #N_iXathome flash mob. "N-iX is not an office but a community of like-minded people," says Yaroslav, the flash mob's initiator.
N-iX Tech meetups
N-iX Tech meetups are free events where the company experts share their knowledge and best practices. Currently, all the meetups are held online. In this format, events take place even more often and gather more attendees than ever.
Architecture Associates' lectures
Architecture Associates Program at N-iX is a program for senior engineers that helps them grow into the role of software architects. The future architects run workshops and share their tech expertise. Since the quarantine started, the lectures are open to everyone in the company.
N-iX remote parties
All the informal meetings, team coffee breaks, anniversary and birthday celebrations have successfully gone online. Also, everyone at N-iX can join our online Saturday parties and have a chat with the colleagues from different teams and departments.
N-iX online chess tournament
All N-iXers could join an online chess tournament and play this intellectual and exciting game with their colleagues. The tournament is held during 2 weeks and consists of 7 rounds. The winners get nice prizes.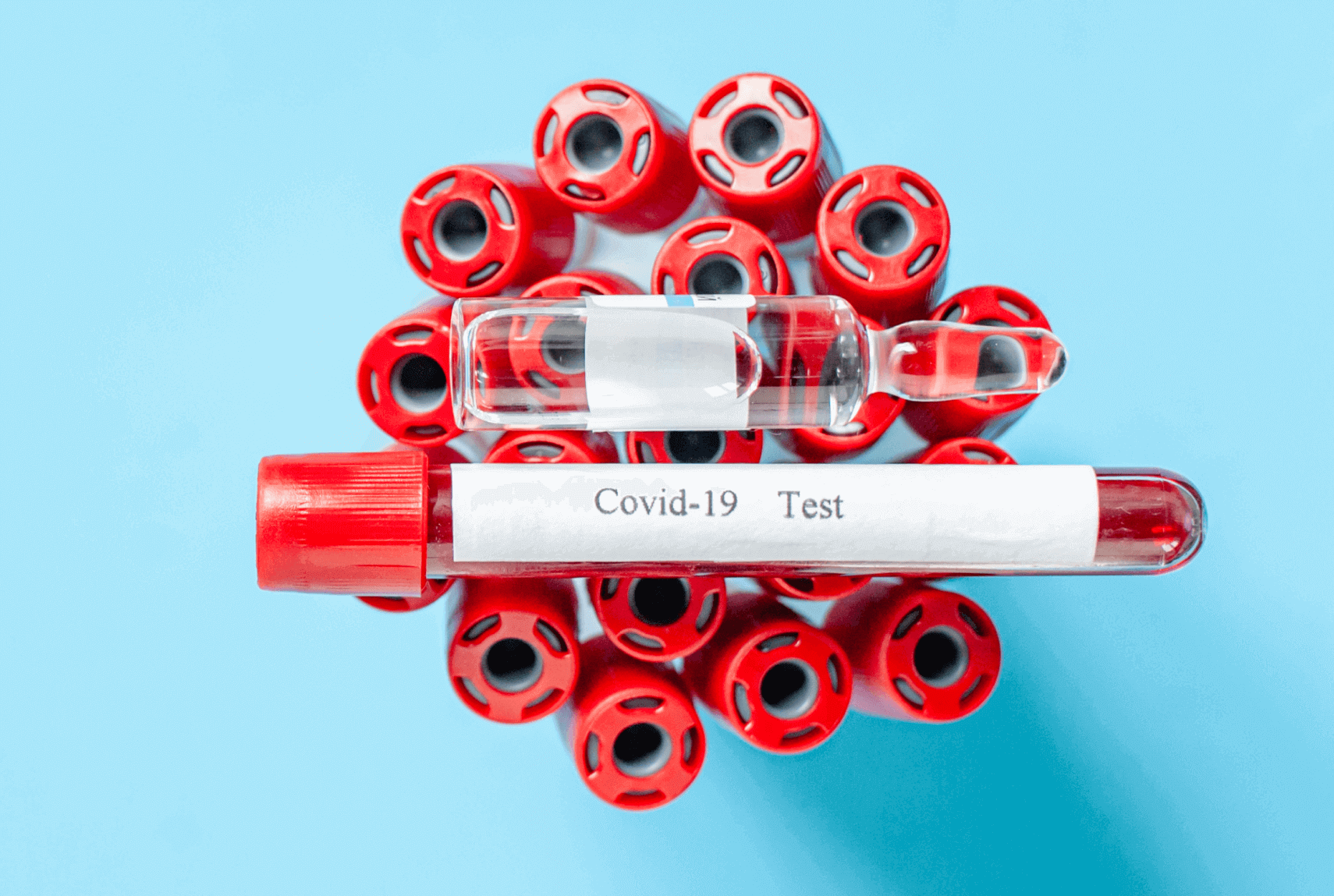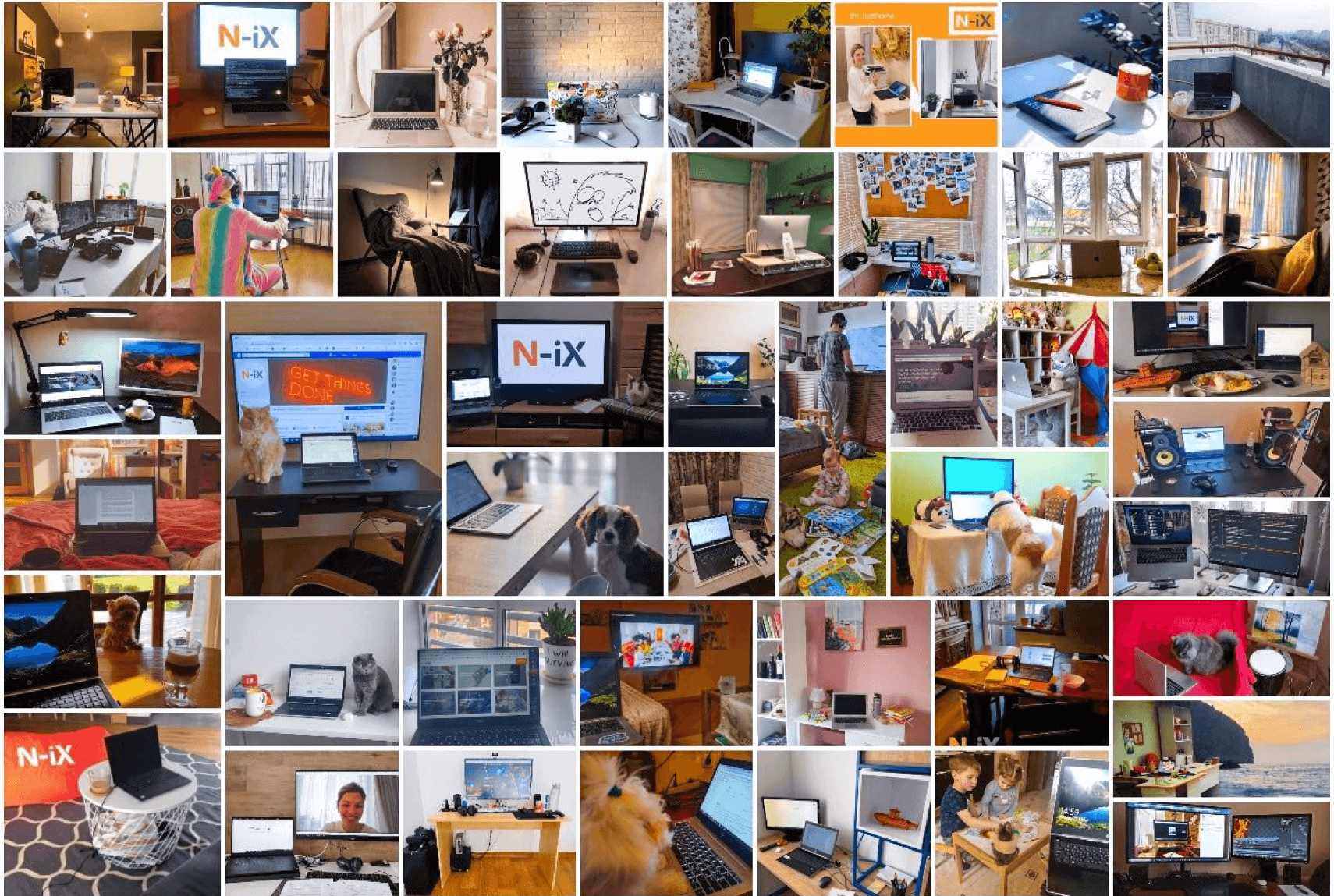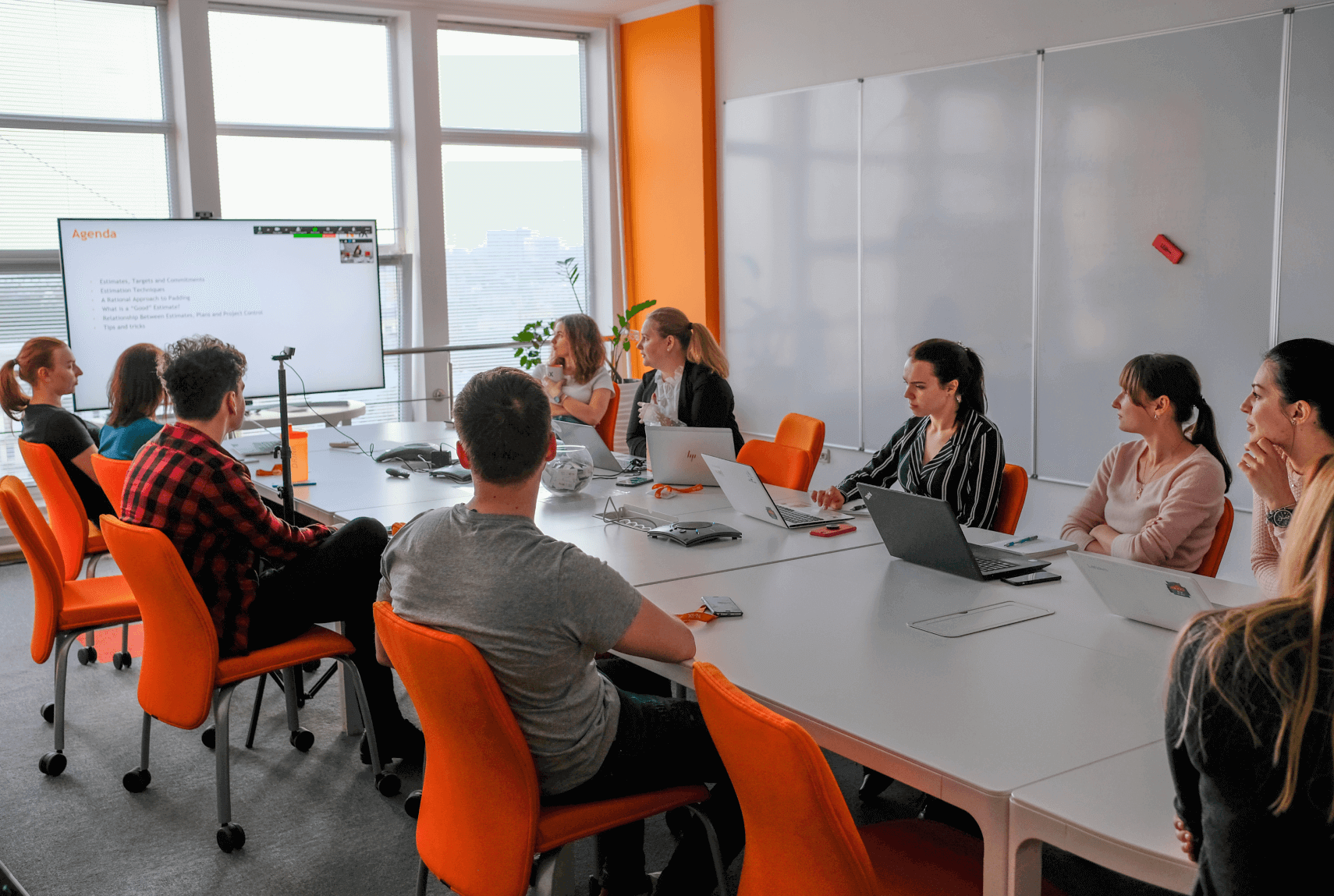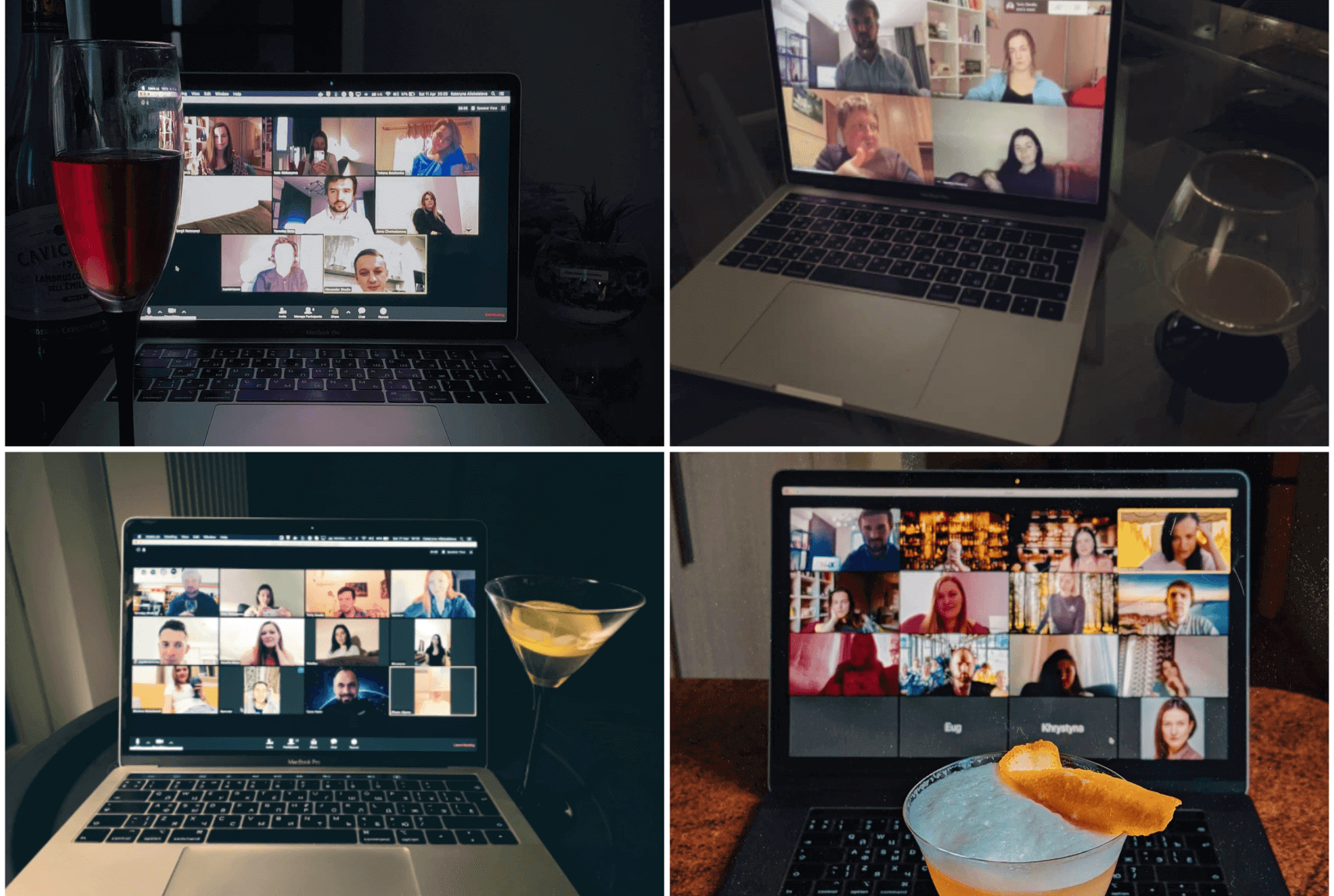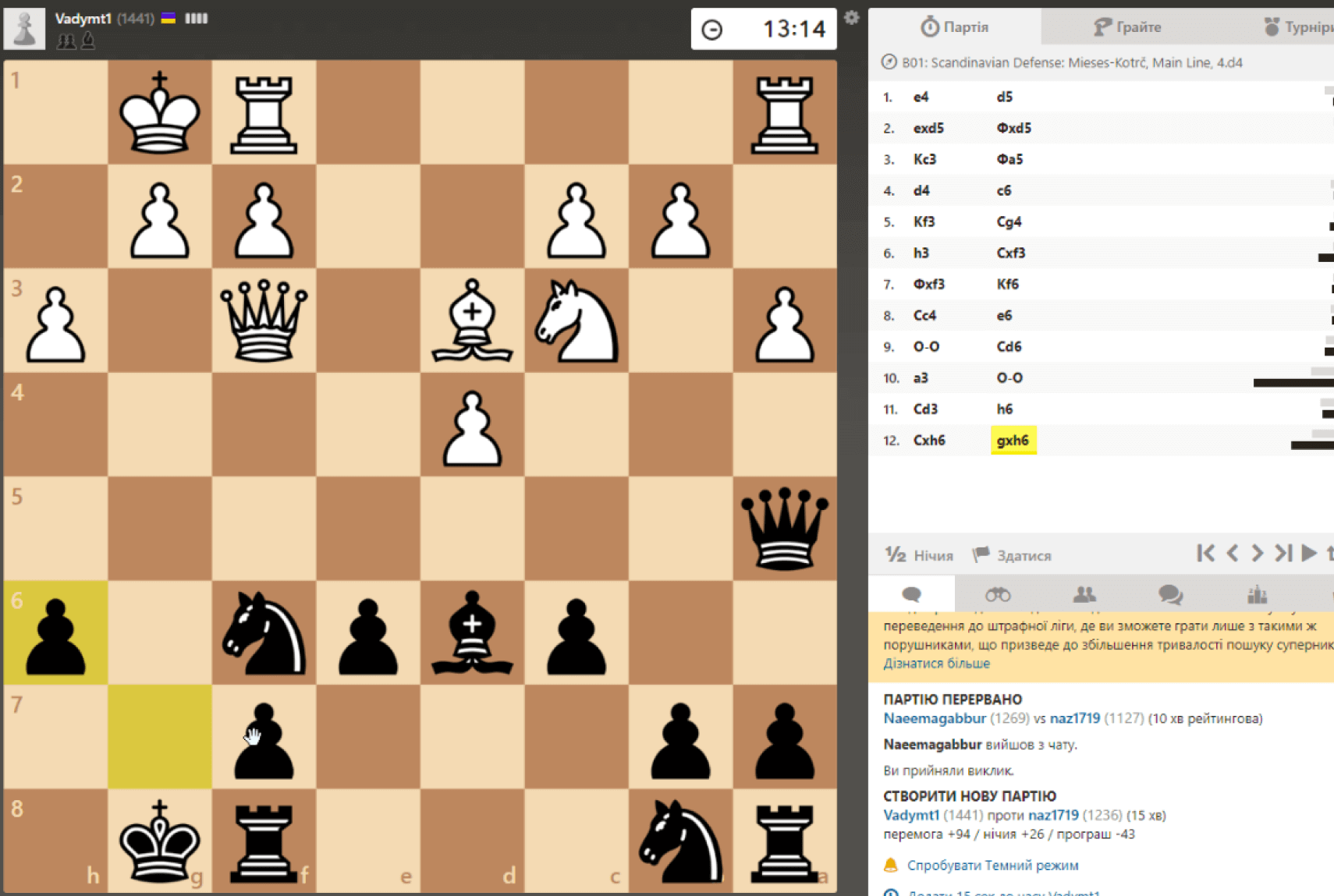 We say yes to fun
Several times a year we organize big company parties where we can all get together, dance to the beats of a great music band, and have the time of our lives. In the meantime, we have other events going on. It never gets too quiet.
Summer Company Day
Winter Company Day
Family events
Master classes
Holiday celebrations
More activities
to enjoy
Today, a morning yoga class. Tomorrow, board games till late. There's always something going on. We encourage people to spend time together and suggest unexpected ways to make our offices a happy place to hang.
English speaking club
Yoga
Boxing
Bookcrossing
Board games
Football team
Master classes
Talk to us at big tech events
N-iX takes part in a variety of local, countrywide, and international IT events. You can easily find us there, and we'll be happy to talk to you and answer any of your questions.
IT Arena
IT Arena is a tech event with a global outlook and scale, which takes place in Lviv, Ukraine N-iX has supported IT Arena since 2016 as an Exclusive partner and Co-organizer.
Data Science UA
Data Analytics is one of the key directions at N-iX. So we are always happy to take part Data Science UA conference that brings together more than 500 innovators.
Data Science FW Days
Data Science FW Days is another Data Science conference that we support. It focuses on Artificial Intelligence, Machine learning, and Data Science.
JS Fest
JS Fest is the biggest JavaScript conference in Ukraine that gathers speakers from all over the world. We support the conference with our speakers and sponsorship.
.NET Fest
.NET Fest is #1 .NET conference in Ukraine. According to DOU.ua, it is in the top 3 best conferences in the country.
Java Eastern Europe Conference
Java Eastern Europe Conference is a tech conference for Java engineers. The conference brings together Java developers, talented speakers, architects, and tech leads.